Greenobet Consultancy Limited is a registered environmental consultancy firm in Kenya that offers consultancy services with specialization in Environmental Social Impact Assessment (ESIA), Environmental Impact Assessment (EIA) and Environmental Audit Consultancy (EA). We also offer services in Occupational Safety,Health and Noise survey audits. Our focus is to help businesses and individuals integrate an environment centric approach in their projects within the confines of existing environmental management policies.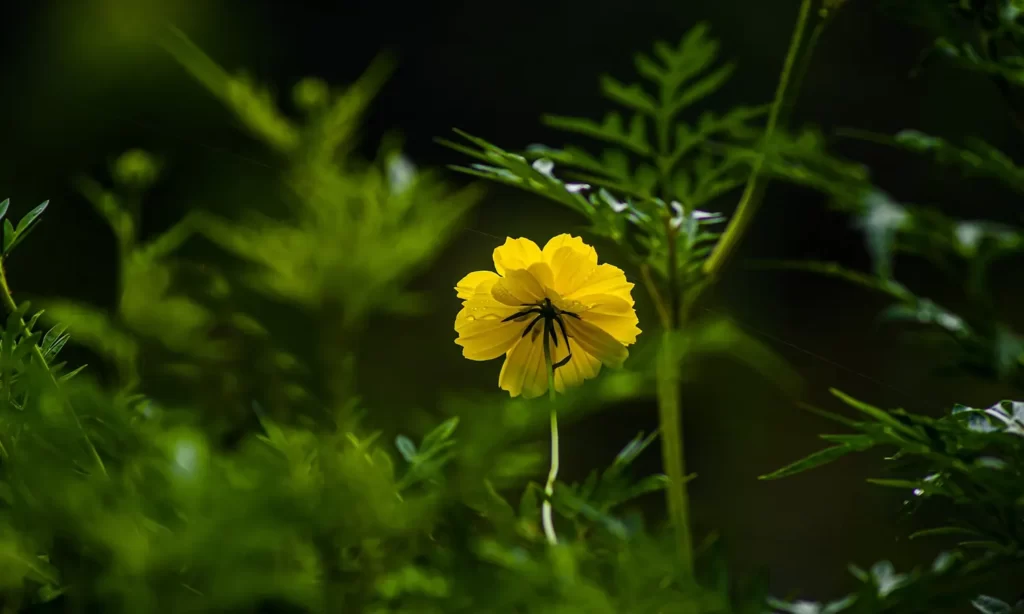 Our Team
Professional Individuals
Our power of choice is untrammelled and when nothing prevents being able to do what we like best every pleasure.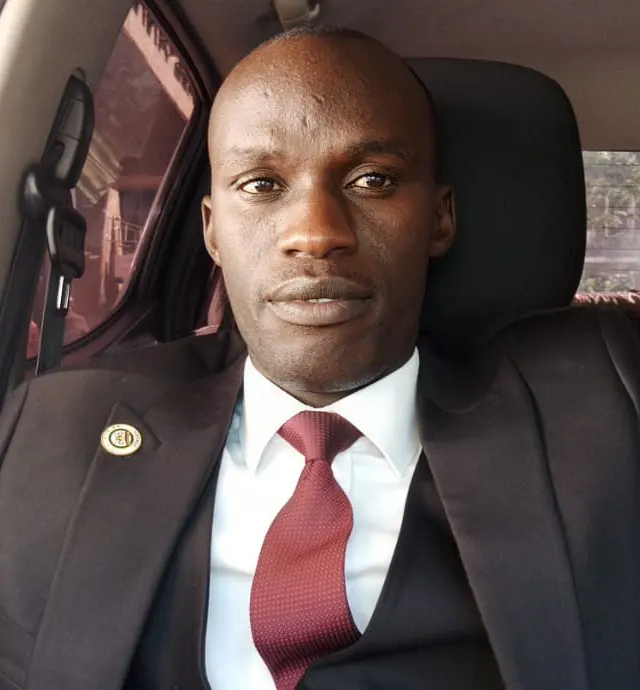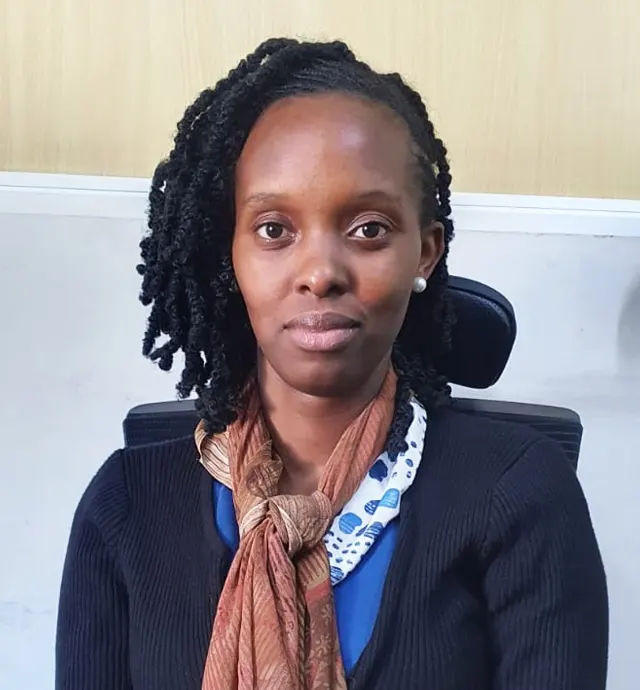 Environmental Expert
Glorious Kyalo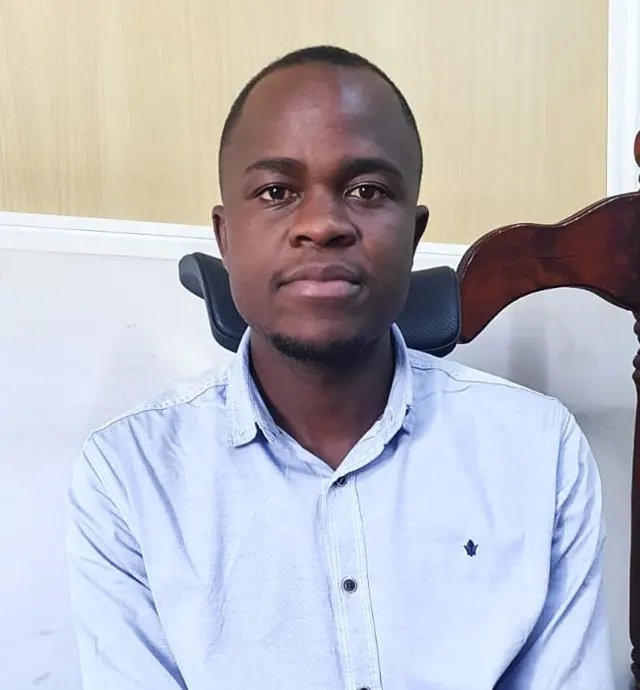 Environmental Expert
Enos Chetambe