About Greenobet Consultancy
Greenobet Consultancy Limited is a registered environmental consultancy firm in Kenya that offers consultancy services with specialization in Environmental Social Impact Assessment (ESIA), Environmental Impact Assessment (EIA) and Environmental Audit Consultancy (EA). We also offer services in Occupational Safety,Health and Noise survey audits. Our focus is to help businesses and individuals integrate an environment centric approach in their projects within the confines of existing environmental management policies.
100%
Committed & Dedicated
The collective expertise of this team is exceptionally well suited to the provision of geospatial products for planning and environmental management projects.
We provide a range of environmental and safety solutions to help our clients comply with environmental regulations and policies in their projects.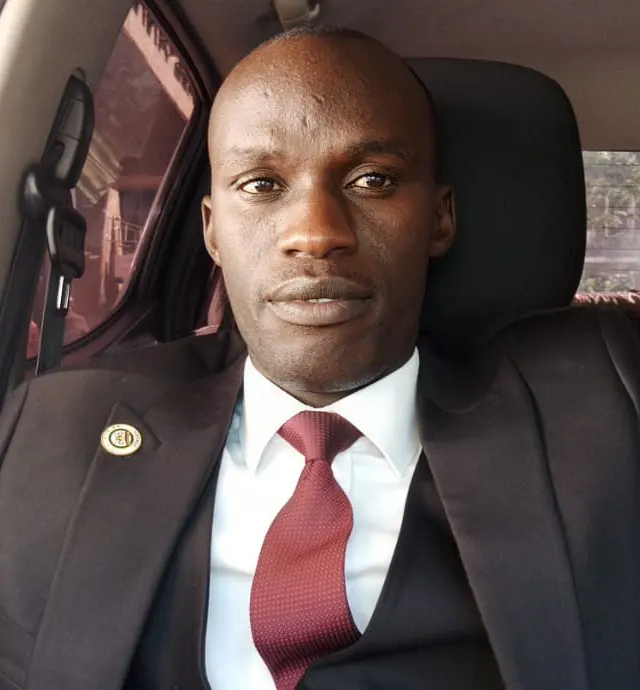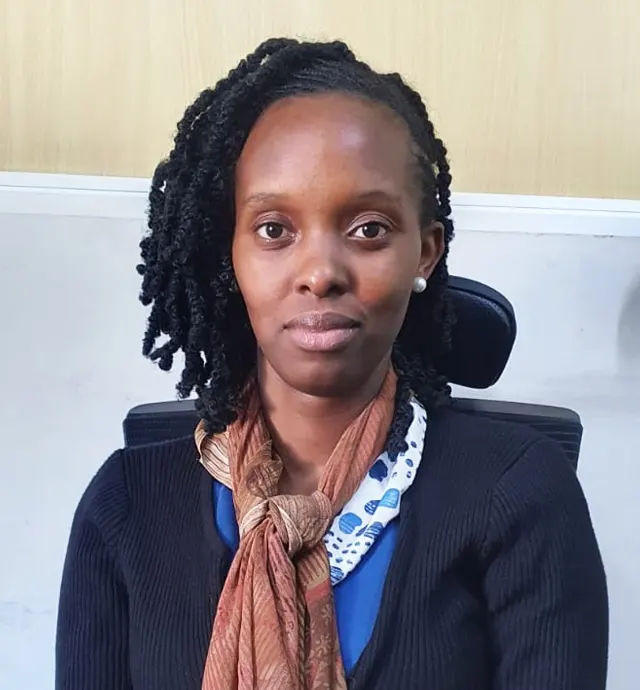 Environmental Expert
Glorious Kyalo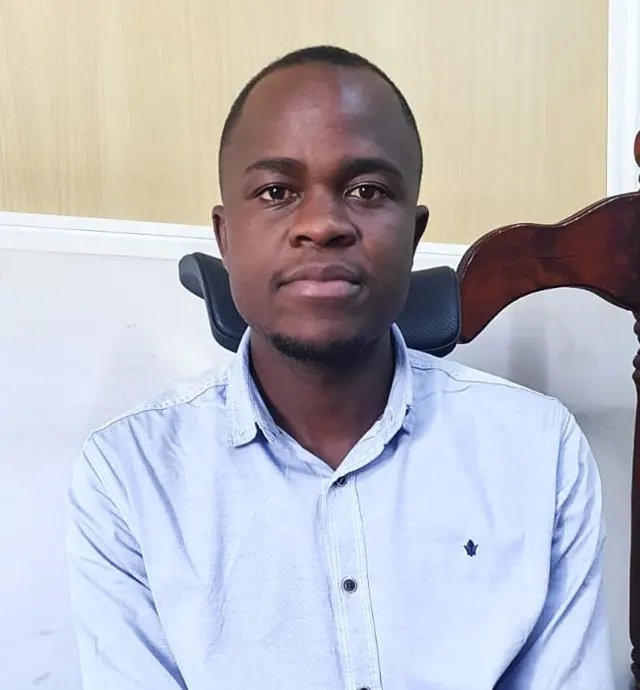 Environmental Expert
Enos Chetambe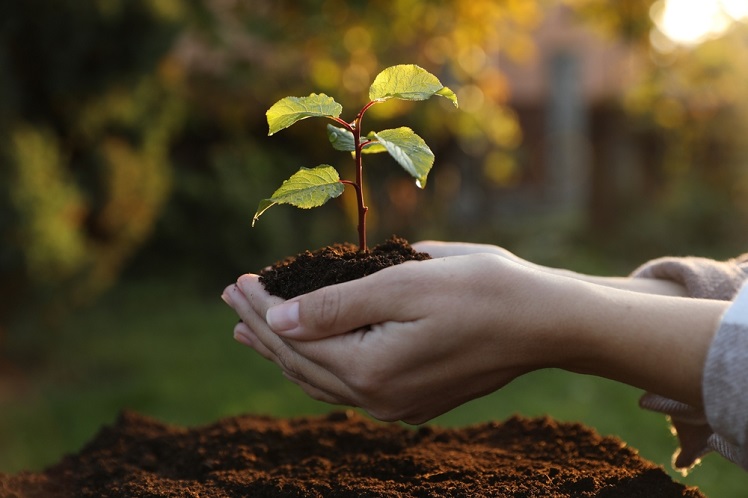 Environment
The environment – which includes everything from the ocean to the forests – impacts every…
Read More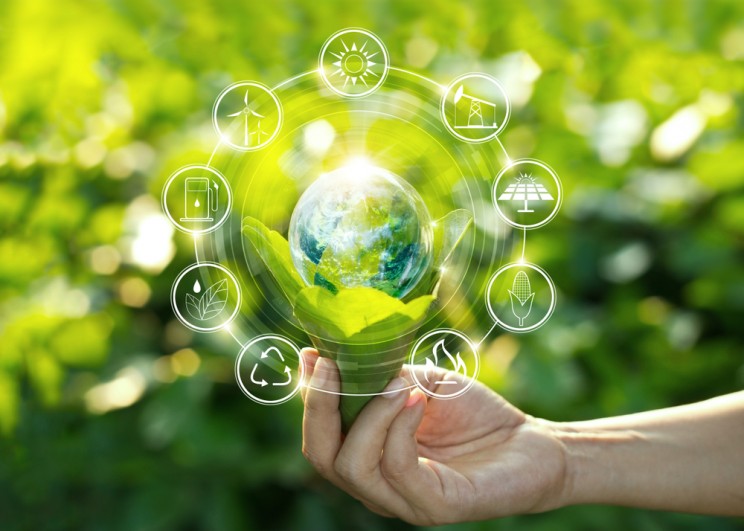 Environment
How well this mistaken ideas off denouncing pleasure & praisings will give you complete.
Read More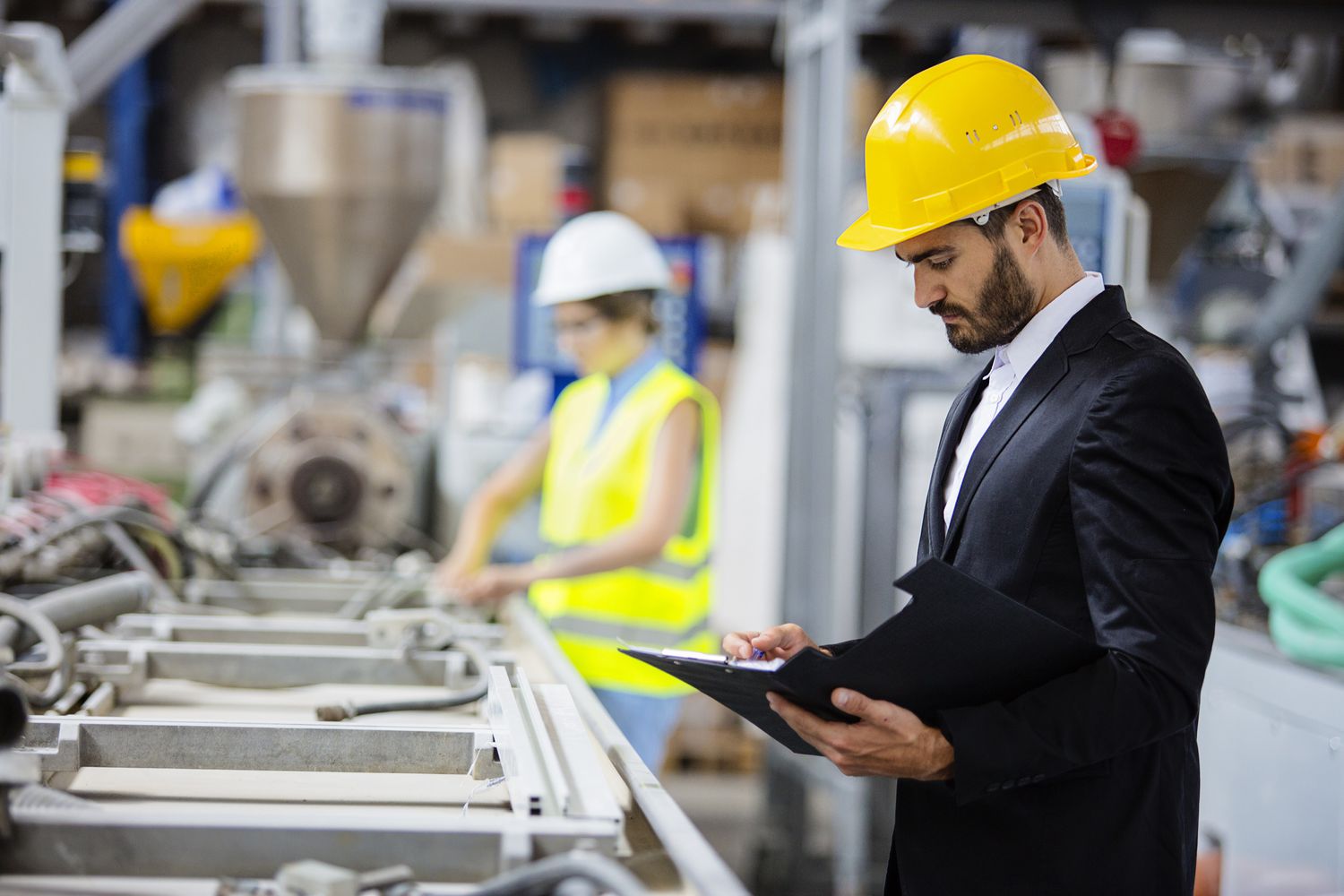 occupational
The aim of Occupational Safety and Health Act, 2007 aims at:- Securing the safety, health,…
Read More